Welcome To The Upsilon Chi Chapter of Chi Eta Phi Sorority of Knoxville, TN.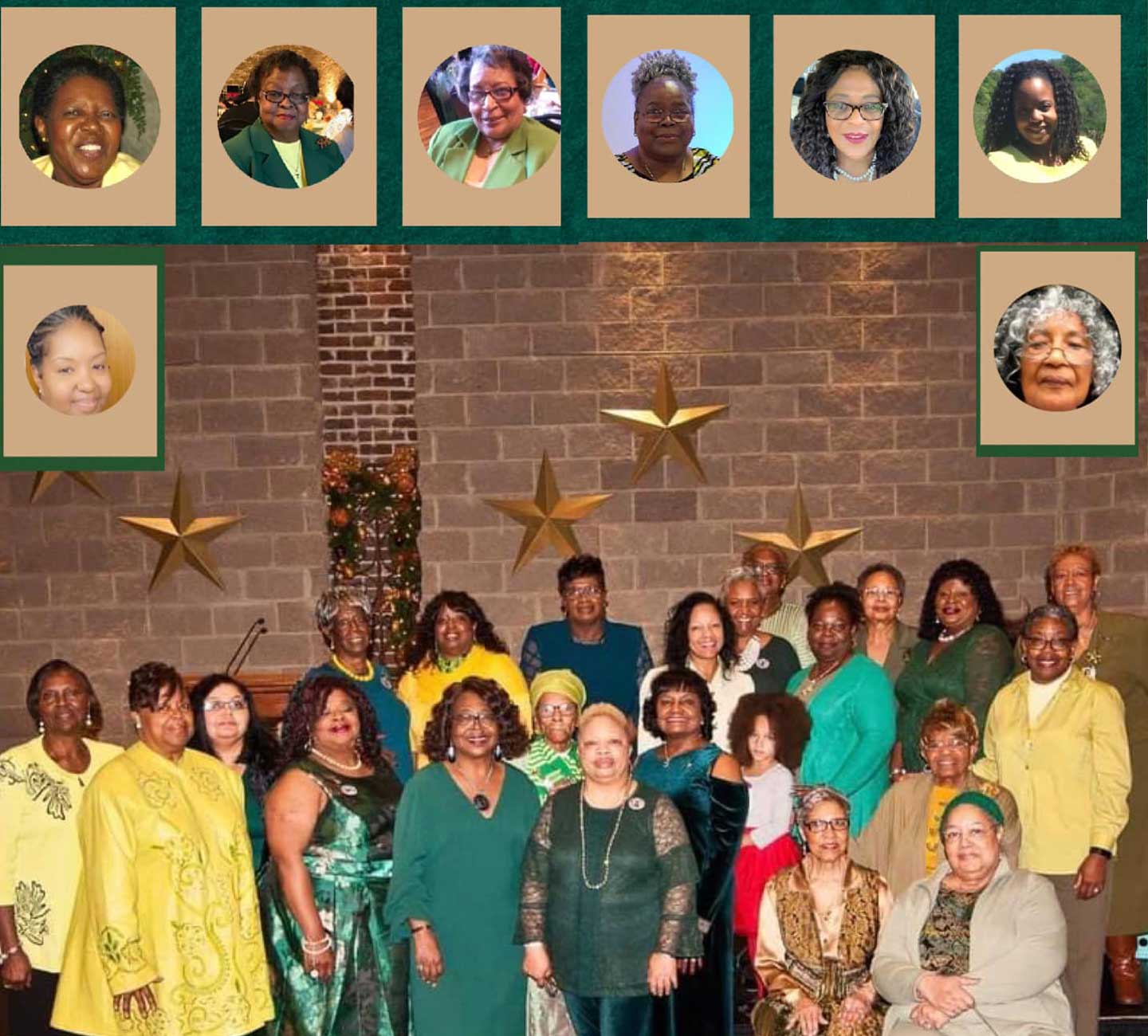 Welcome To The Upsilon Chi Chapter Of Chi Eta Phi Sorority Inc. In Knoxville, TN.
Chi Eta Phi Sorority is a professional organization of registered nurses and nursing students. Aliene C. Ewell, RN organized the Sorority on October 16, 1932 with the assistance of 11 other courageous registered nurses.
The charter chapter, Alpha, was organized at Freedman's Hospital in Washington D.C. for two specific purposes: (1) elevating the plane of nursing and (2) increasing interest in the field of nursing.The graduate and undergraduate (Beta) chapters are grouped into five regions according to geographic areas.
The chapters are located throughout the United States, District of Columbia and St. Thomas, U.S. Virgin Island.
National President
Sarah M. Killian, DNP, RN, NEA-BC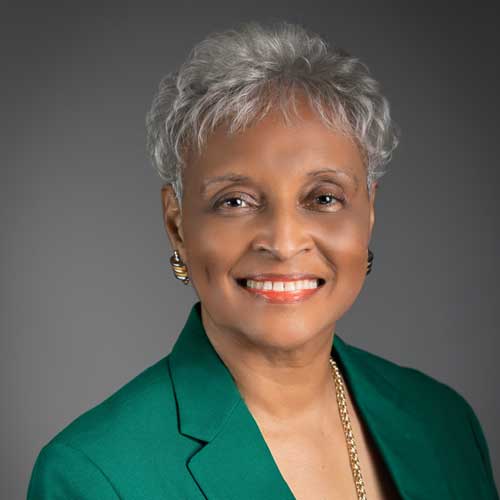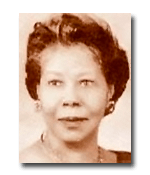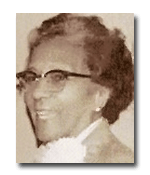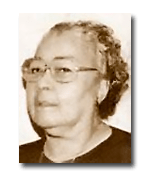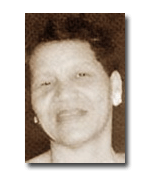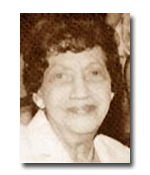 Katherine Chandler Turner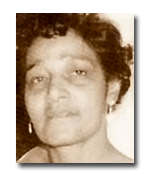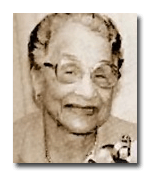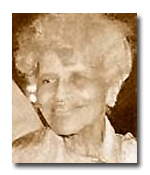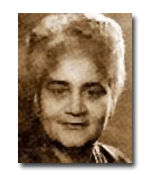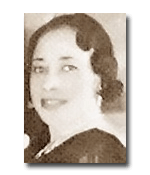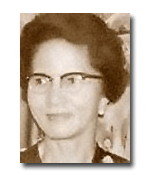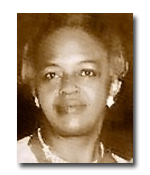 At a time when state and national nursing organizations offered limited, if any, opportunities for participation to African American nurses, nurse Aliene Carrington Ewell, RN, and 11 other founding members, established the Chi Eta Phi Sorority to provide an association for African American nurses to "To elevate the plane of nursing, and to increase interest in the nursing profession".
Chi Eta Phi Sorority, Incorporated, is a national nursing sorority founded on October 16, 1932, at Freedman's Hospital on the campus of Howard University in Washington, D.C. While established for African American female nurses, its current membership consists of over 8,000 professional nurses and nursing students of both genders reflecting many cultures and diverse ethnic backgrounds.
There are over 100 chapters in 33 states, the District of Columbia, Liberia, and the Virgin Islands. Membership is by invitation and is a high honor. Many members of Chi Eta Phi are also members of the ANA and their state nursing associations, including NCNA.
Chi Eta Phi offers leadership, networking, and mentoring opportunities for its members organizes many community service projects that accomplish its motto "Service for Humanity," and sponsors educational and research conferences. Chapter activities include raising funds and providing scholarships for nursing students, coordinating health fairs and other projects aimed at disease prevention and health promotion, and helping those in need.